Enjoy our promotional offers now
201 Avenue Charles de Gaulle
81100 Castres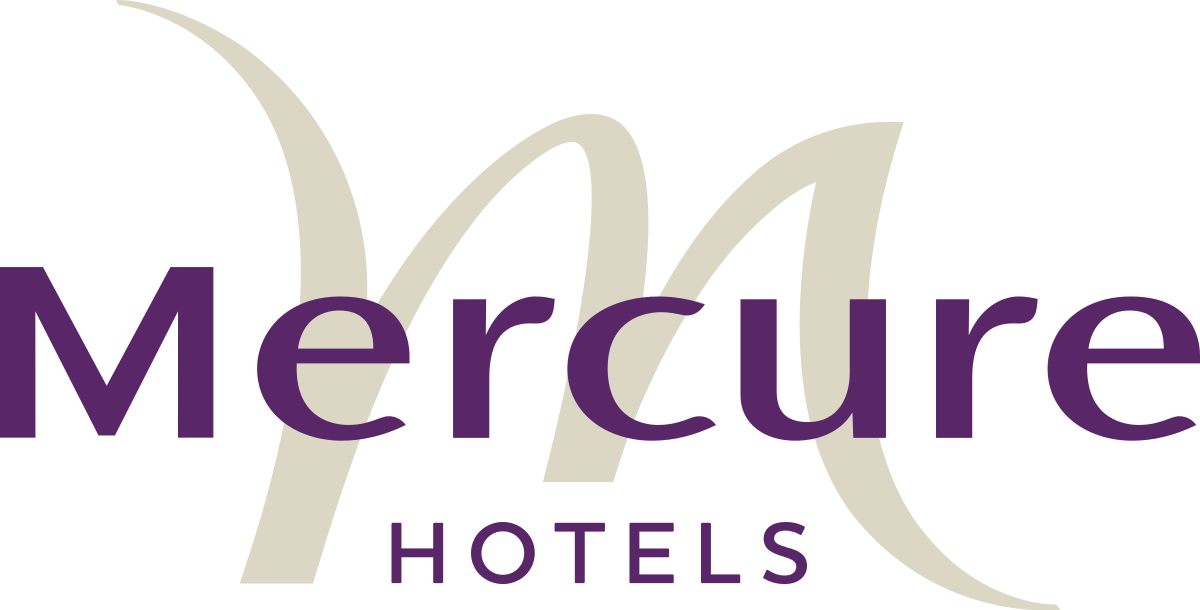 Welcome to the official website of Mercure Castres l'Occitan Hotel-Restaurant****. Enjoy Castres, a charming town nestled in the Tarn district, in the heart of the Occitanie region. This land steeped in history, proud of its heritage, its tradition and culture are waiting to welcome and enchant you. See you soon at the Mercure Castres l'Occitan****!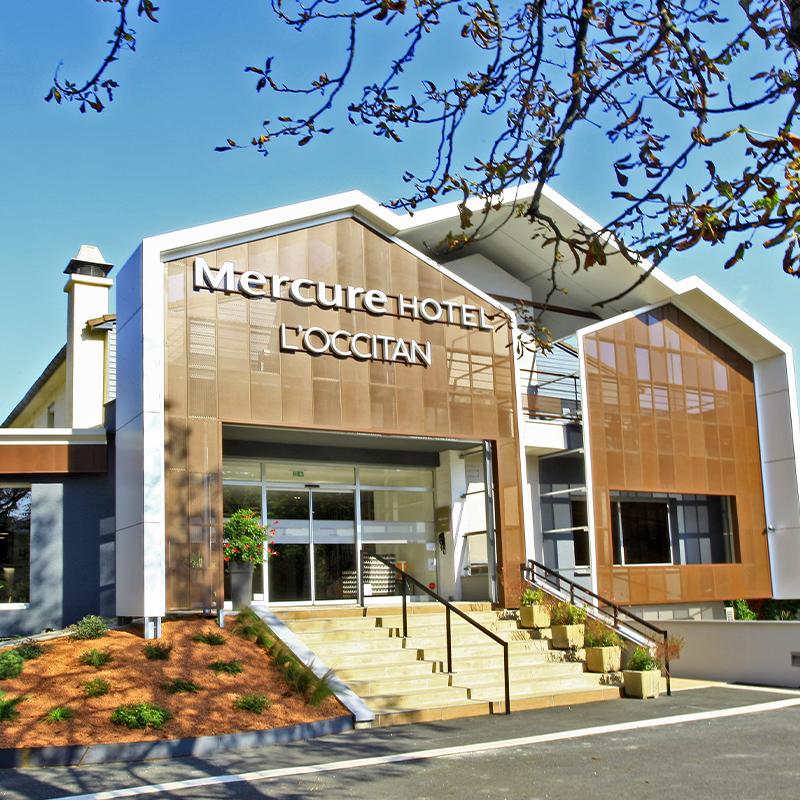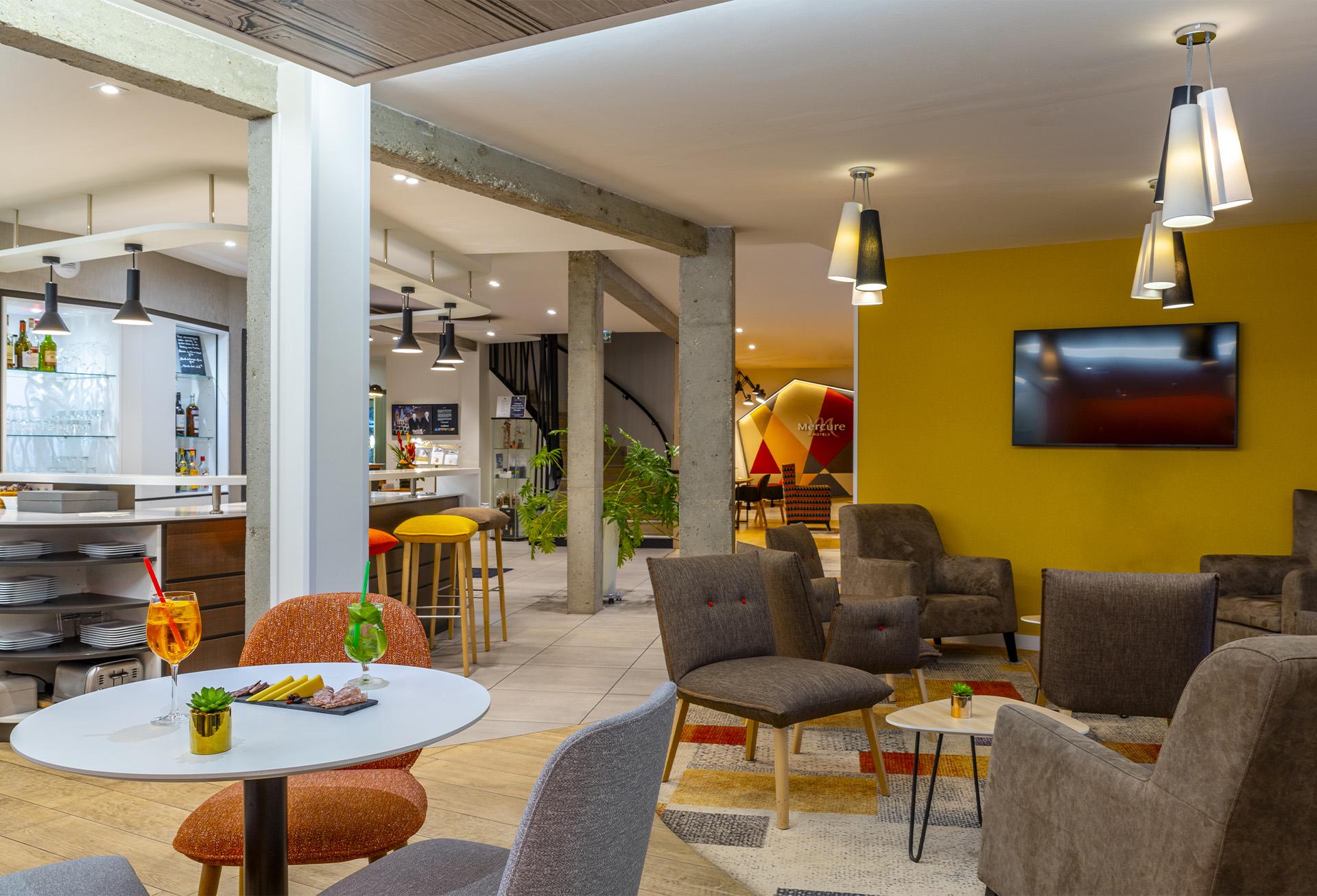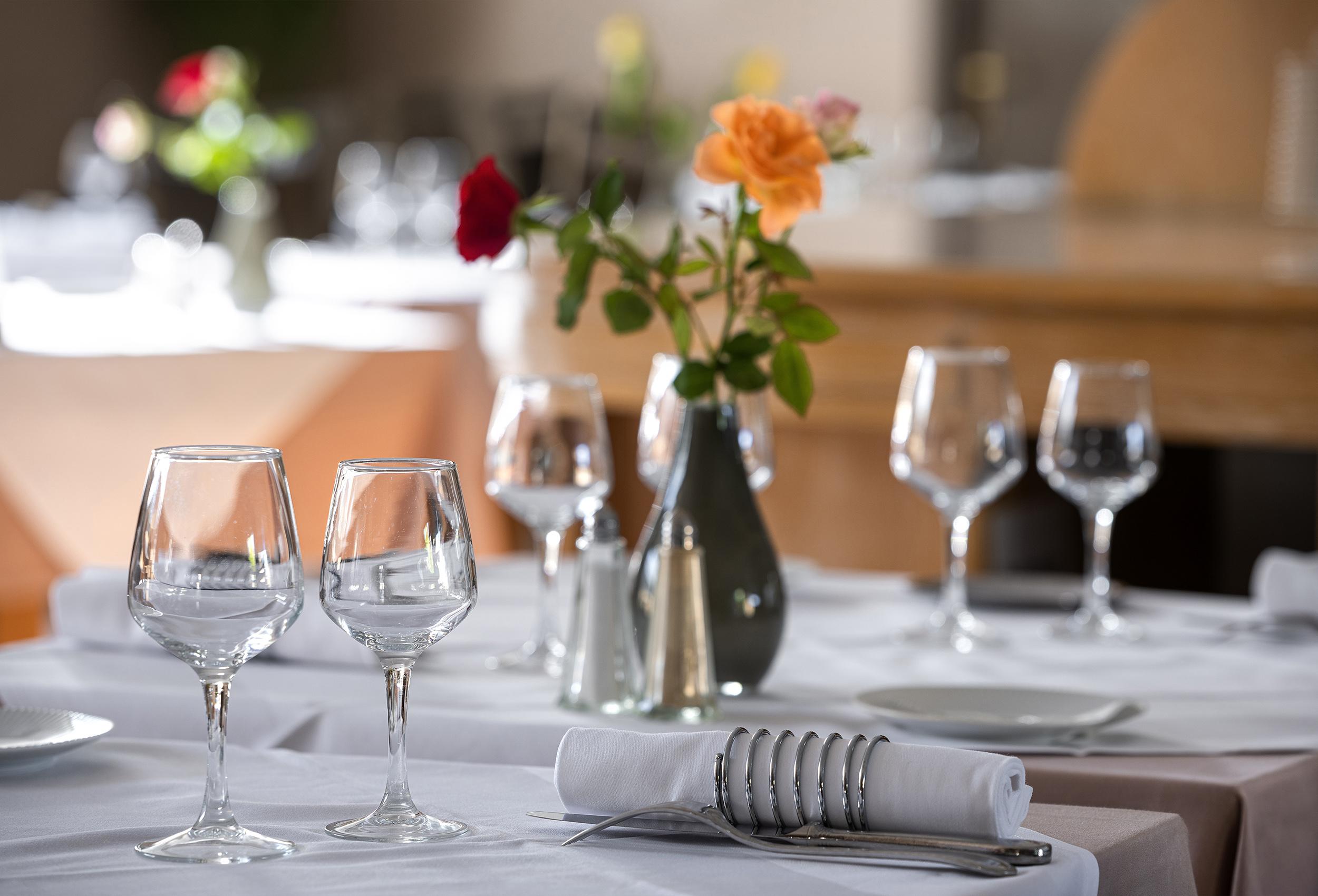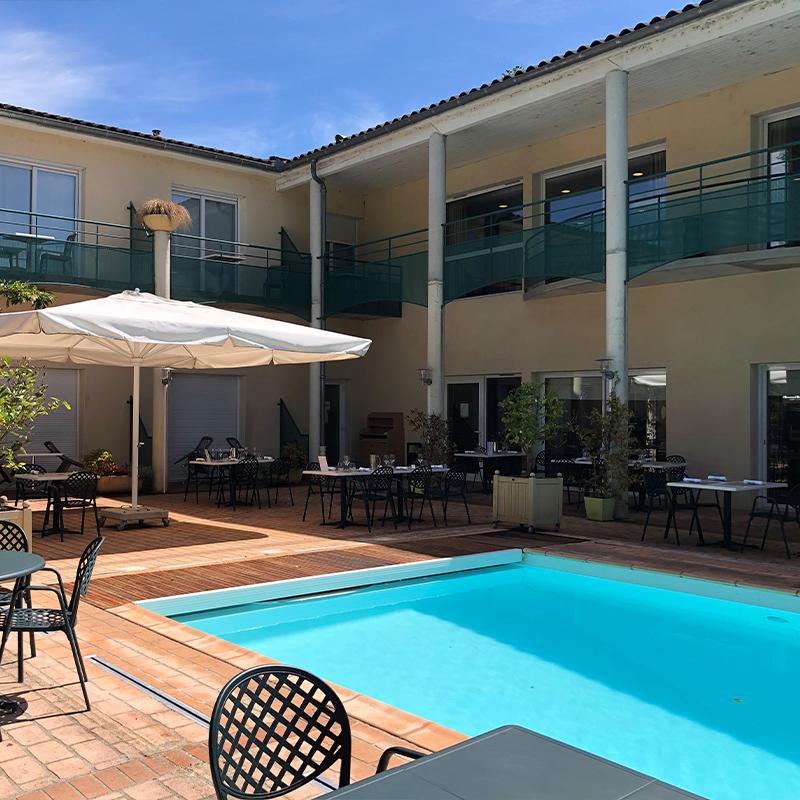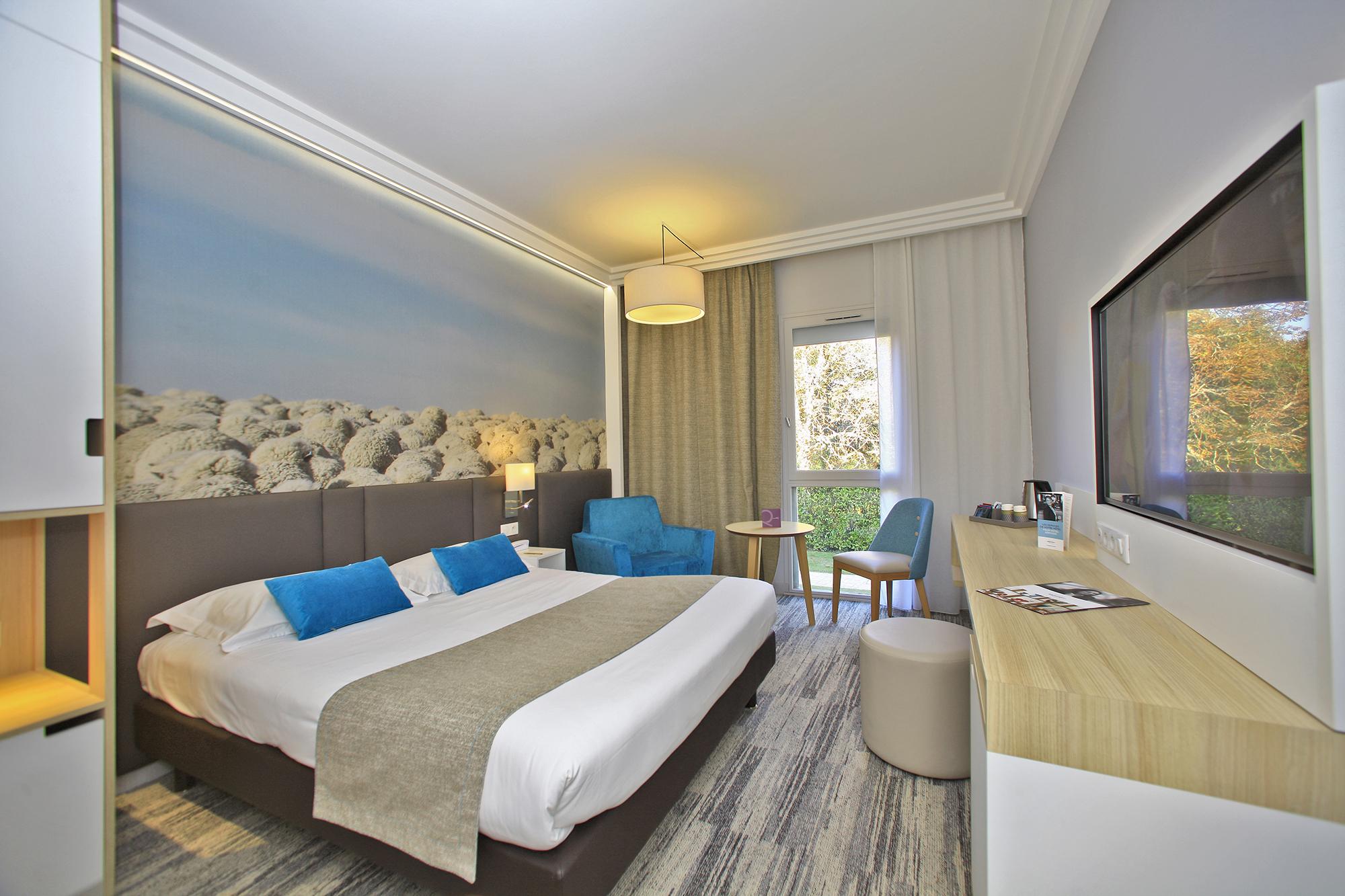 Located in a peaceful and green setting on the outskirts of Castres, in the southern part of the Tarn department, the Mercure Castres l'Occitan hotel **** is the perfect place to stay. It offers an outdoor pool, as well as en-suite bathrooms.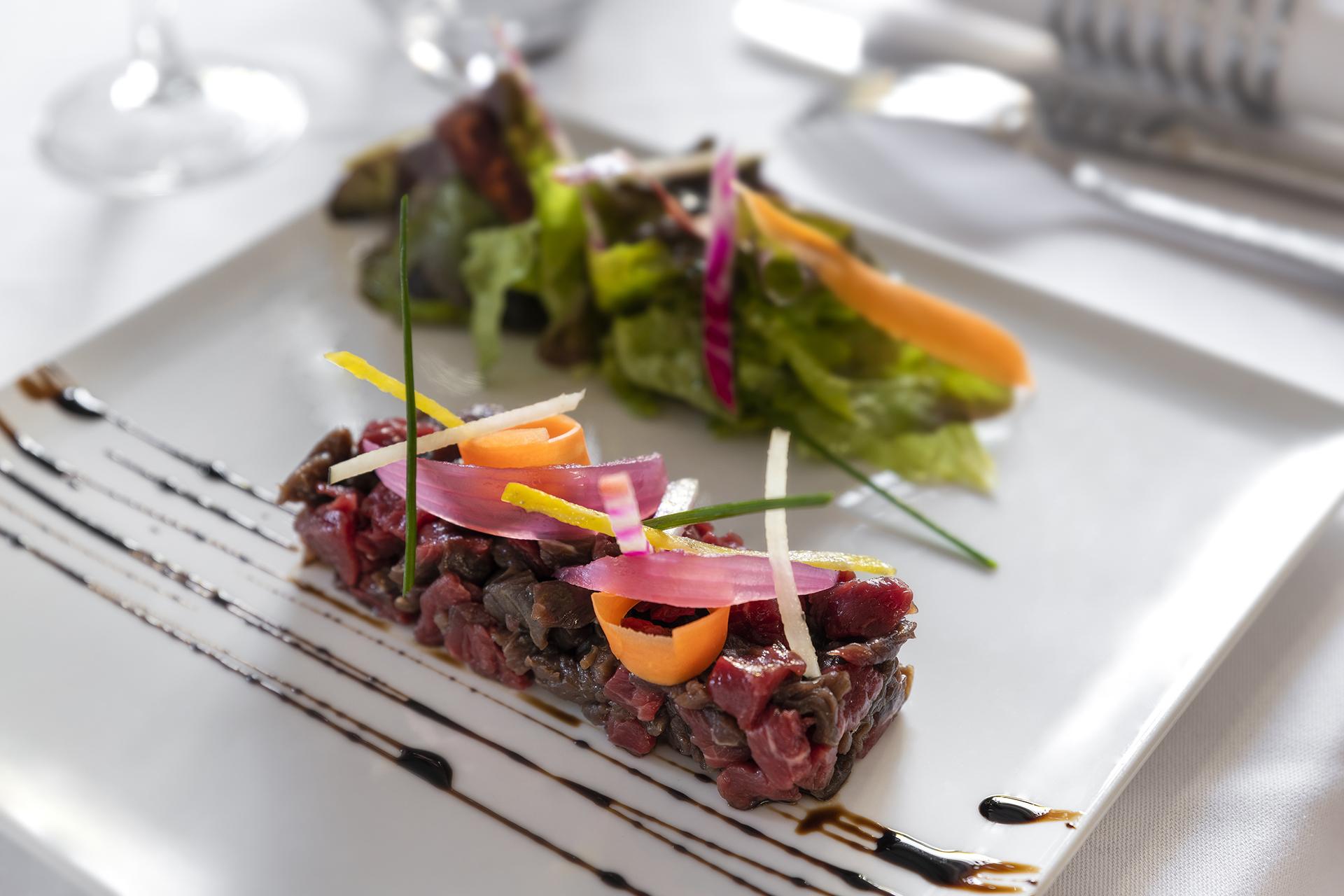 Only five minutes away from the centre of Castres, in a calm and bright atmosphere in the heart of our park … Come and discover a traditional cuisine with a gourmet note, inspired by season market products.
Welcome to the hotel and restaurant Mercure Castres l'Occitan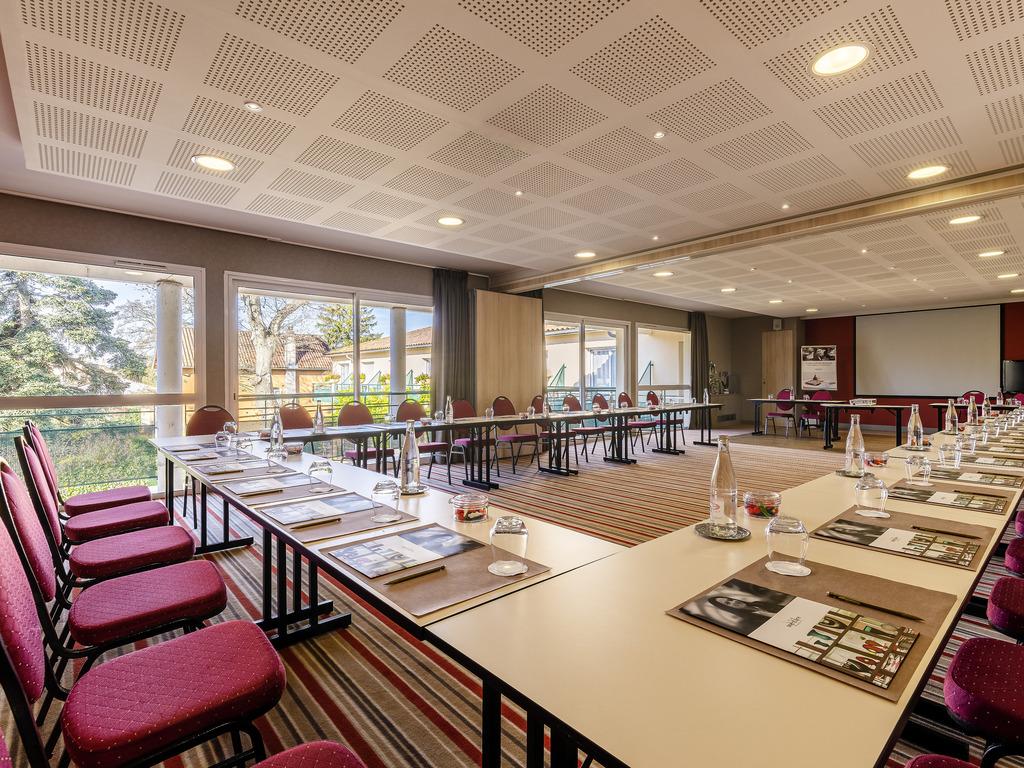 An ideal place for receptions and professional seminars.
To organize and freely book your seminar, please contact us under +33 (0)5 63 35 34 20